#FollowFriday #follow @HANYScomm to learn more about how New York's hospitals continue to serve their communities!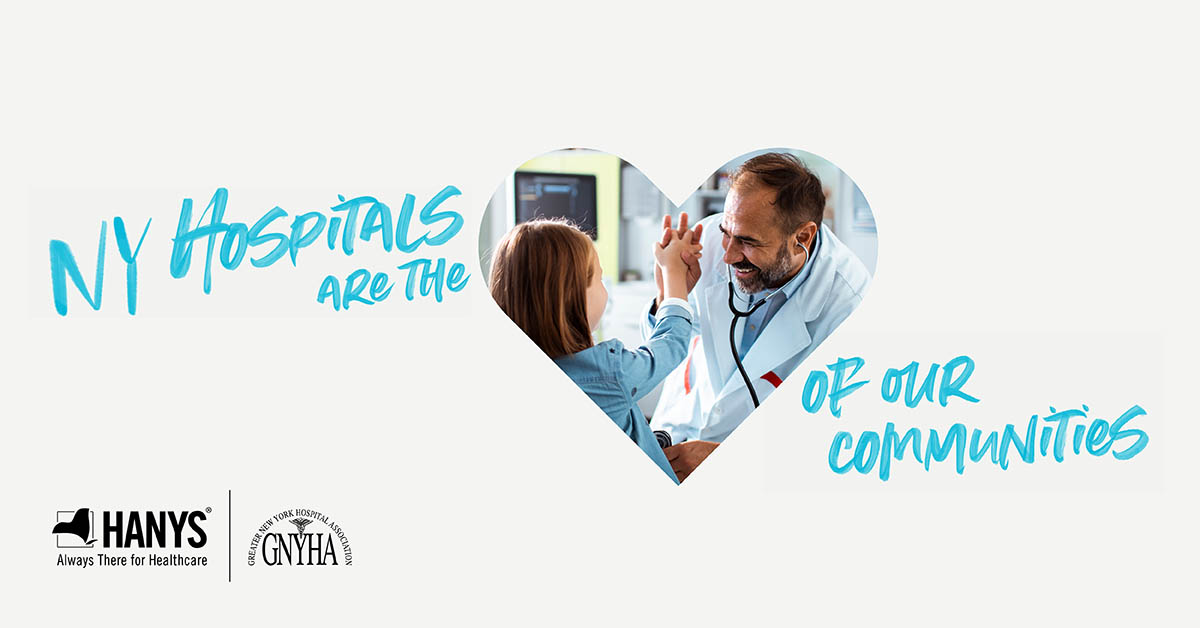 HANYS@HANYScomm
Serving tens of millions of patients every year, New York's hospitals are the heart and soul of our communities. They work all day, every day to improve the health and well-being of every New Yorker.
Learn more at https://t.co/eR28MNXBF6.
.@CNN explains that while tuberculosis cases in the US faded during the height of the #COVID19 pandemic, TB cases are now returning to levels comparable to those before the onset of the pandemichttps://www.cnn.com/2023/03/23/health/tuberculosis-2022-cdc-report/index.html #TB
.@HHSGov has recently increased its surveillance to try & stop potential supply chain shortages before they occur @RAPSorg #supplychain
Becerra asks for supply chain monitoring authorities, incentives for antimicrobial drugs
The head of the US Department of Health and Human Services (HHS) is asking lawmakers for additional authorities to track product supply chains to avoi...
www.raps.org